I love link ups they are a great chance to meet new blogging friends.
I also love so many of the blogs out there, they have great ideas, are fun and sometimes make me realise we are about as normal here in the Kitchen as anyone else!!
So today I have joined a link up at The Sasse Life. Check it out.
The second Link Up i want to tell you about is here: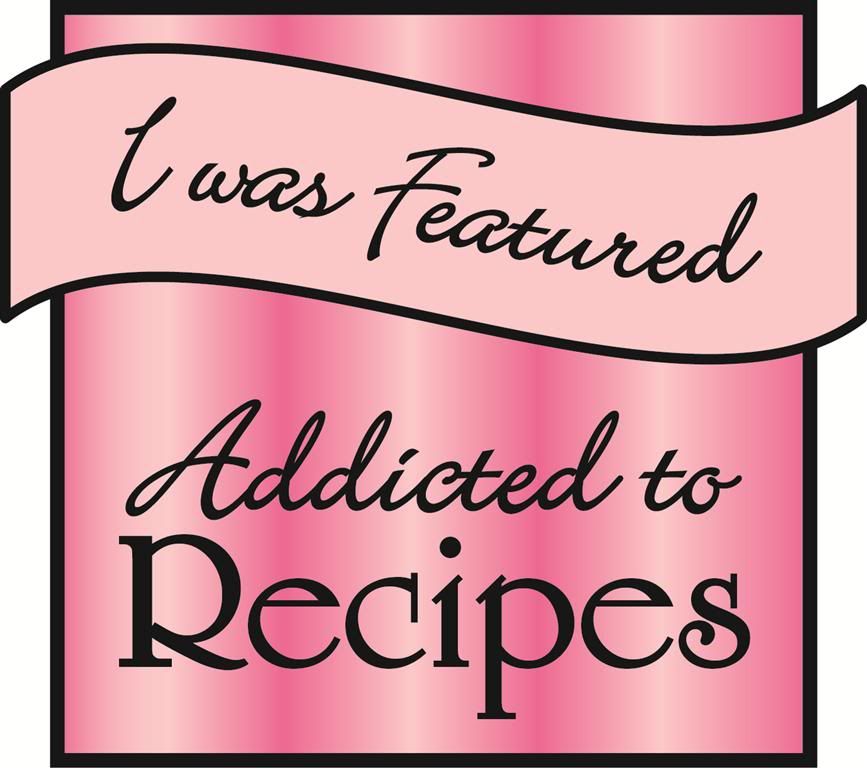 And a brilliant Blog Hop: